Stellar Leadership Forum
Creating Leaders That Make a Positive Difference
The Stellar Leadership Forum is a year-long program focused on retaining talent and developing leadership skills.  Through monthly workshops, structured reading assignments, and a mentorship program, SLF allows students to connect and learn from peers, guest speakers, subject matter experts, and Stellar's senior leadership and management teams.
The mentorship program matches SLF students with a mentor based on their PI profiles to help facilitate productive relationships. Students are encouraged to meet regularly with their mentors to discuss goals, talk through challenges, and plan for the future. All conversations are confidential, providing a space for both parties to open up and develop each other.
Our Mission
An engaging, supportive, and growth-empowering program investing in a diverse group of leaders to inspire and be inspired by others, develop transformational skills, build trusting relationships, and drive impactful change for themselves and the larger Stellar family.
8 Pillars of Learning
The Stellar Leadership Forum is based upon eight pillars that were determined to be essential for becoming inspiring and effective leaders. These pillars are incorporated into every aspect of the SLF.
I. Adaptability  II. Business Acumen  III. Communication  IV. Ethics and Integrity  V. Initiative and Drive for Resul  VI. Interpersonal Skills  VII. Resiliency  VIII. Teamwork and Collaboration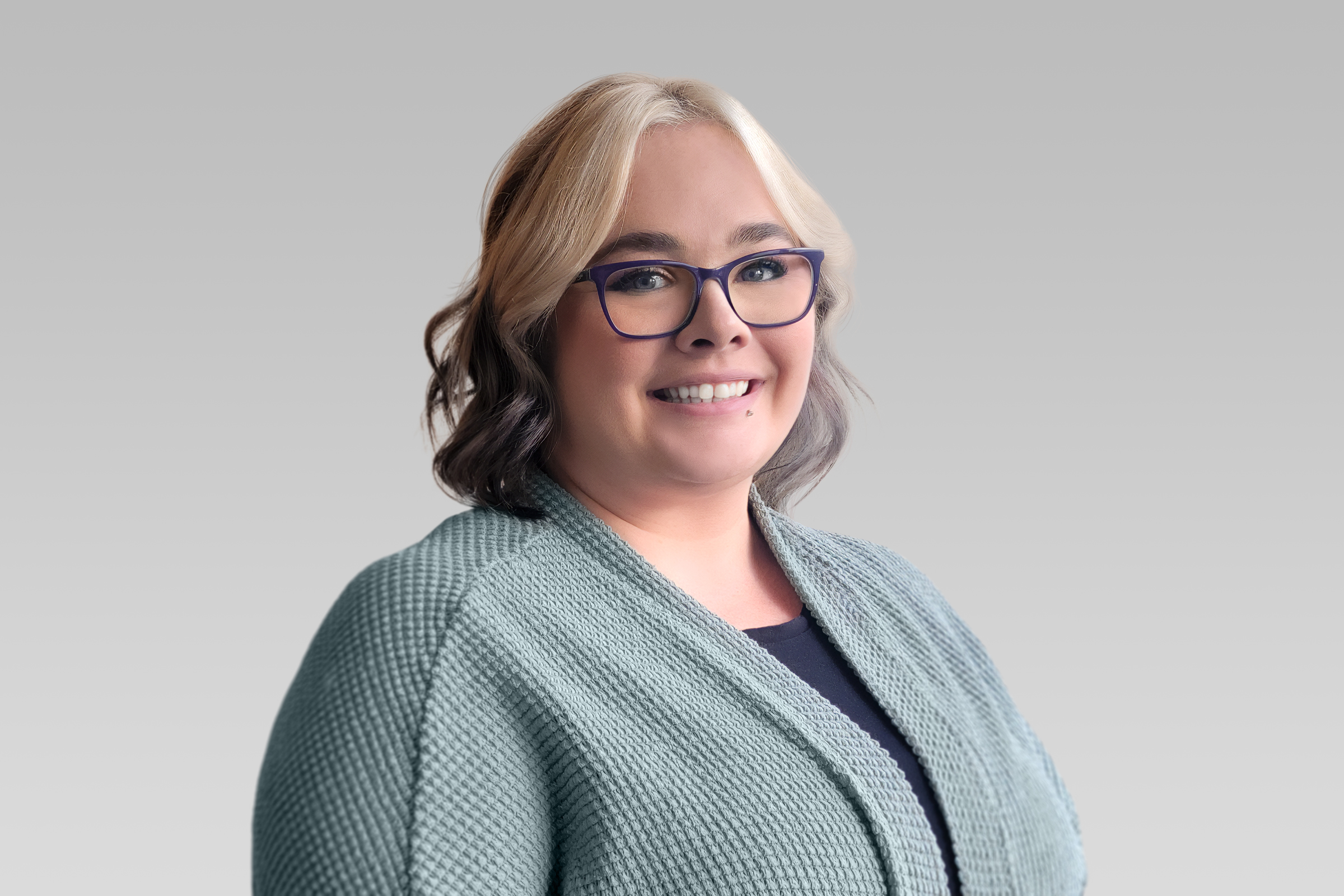 Britney Angulo
Solutions Coordinator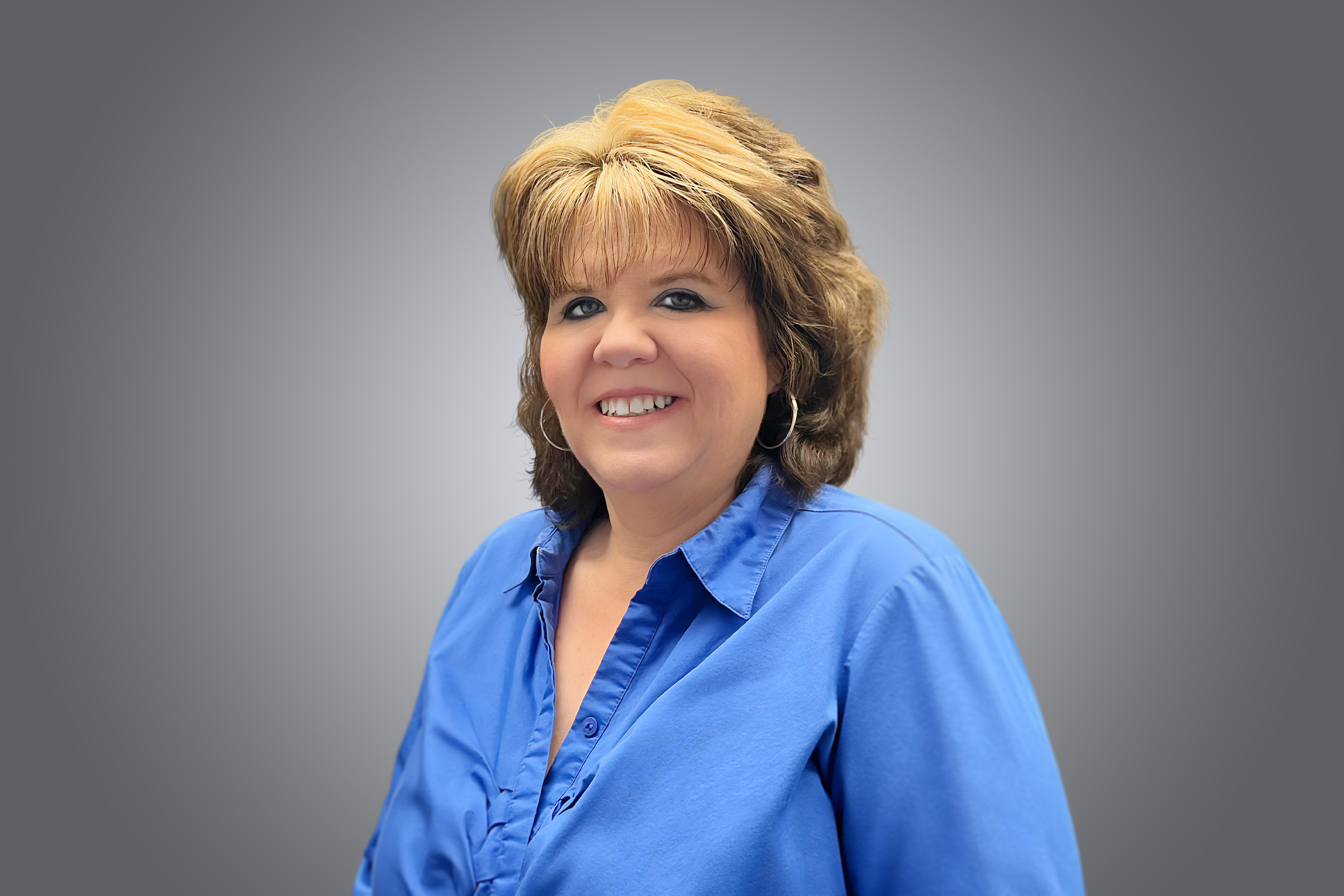 Dana Myers
Accounts Payable Specialist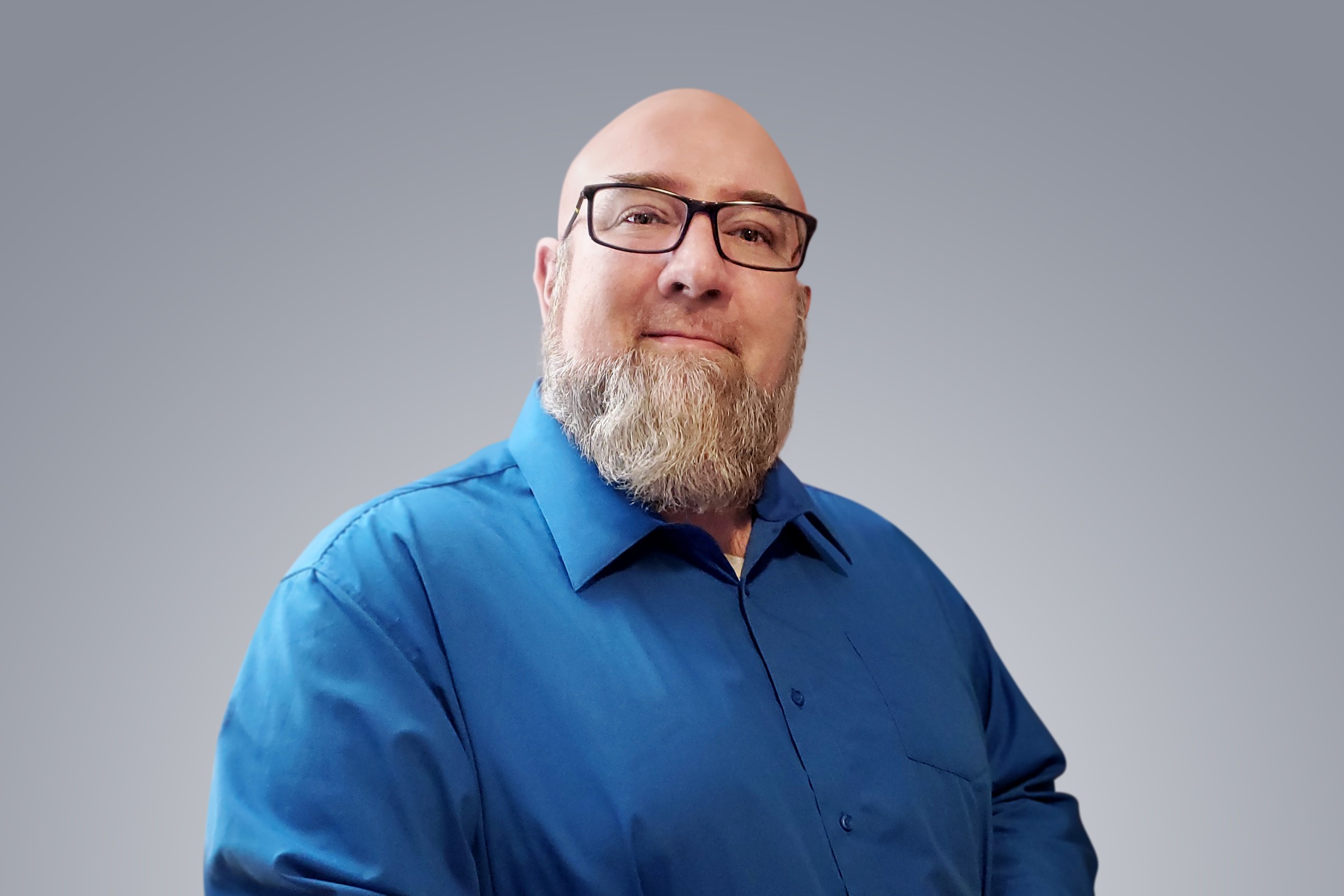 Jason Stone
Credit Analyst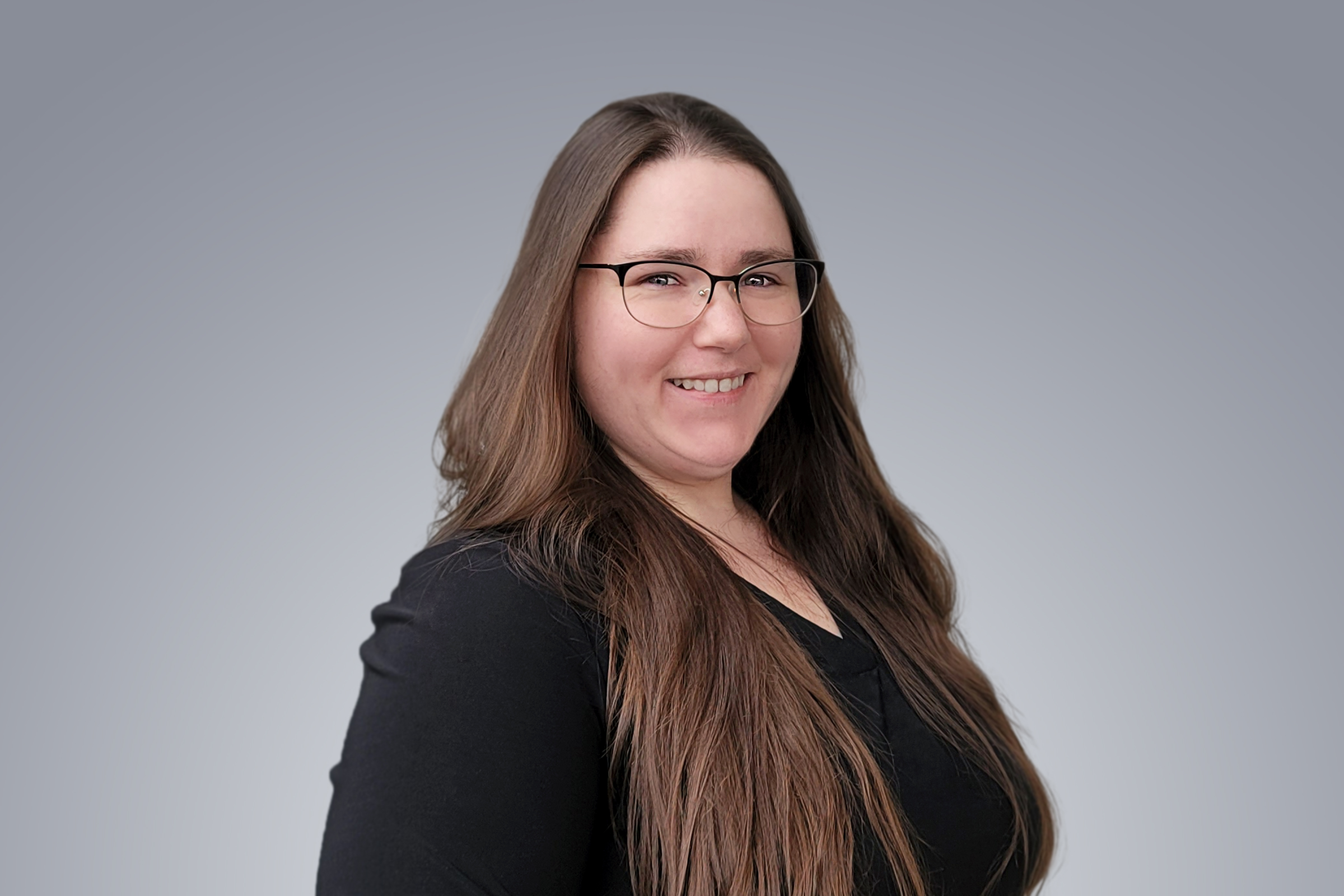 Josie Seger
Customer Service Representative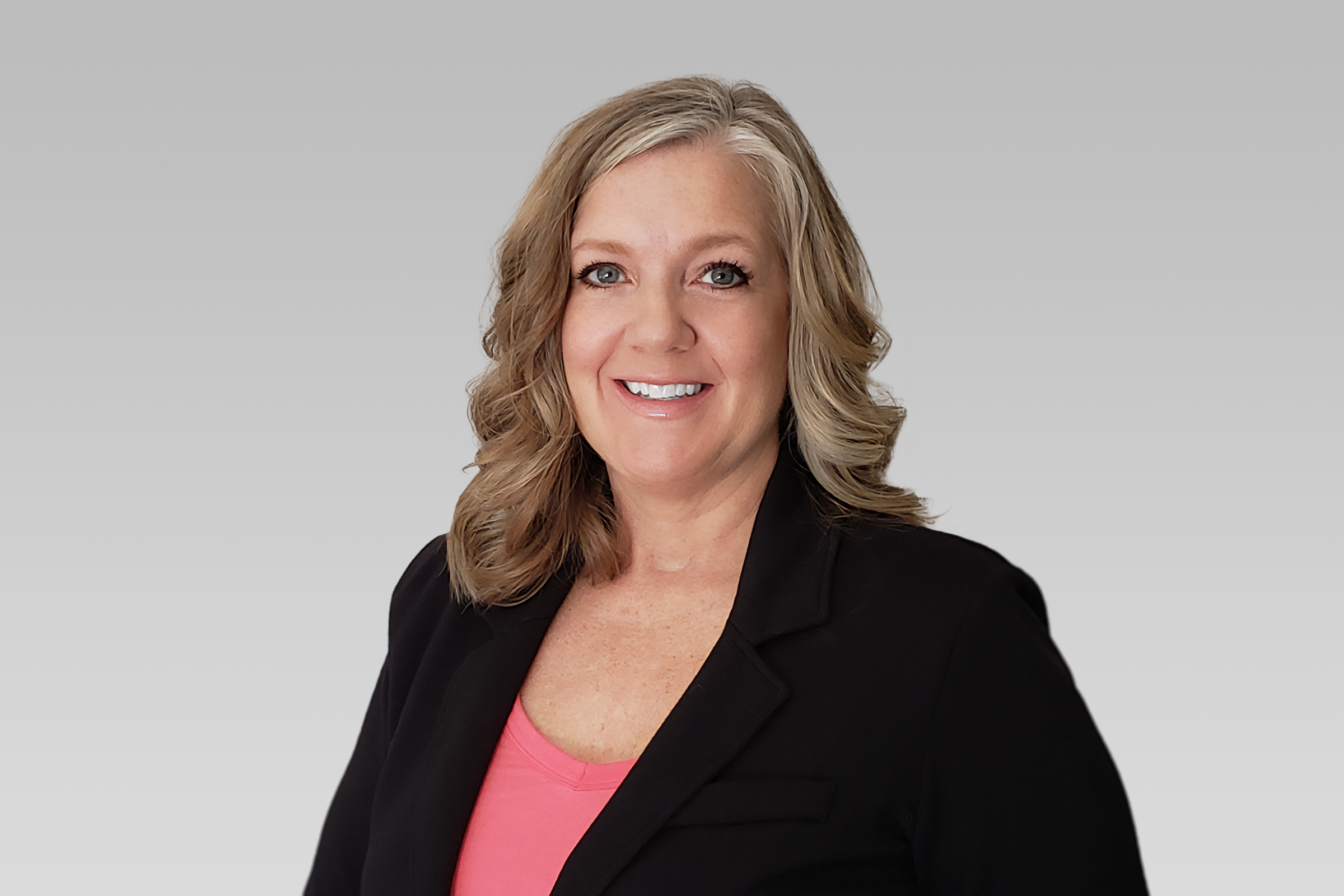 Kara Doerner
Customer Experience Manager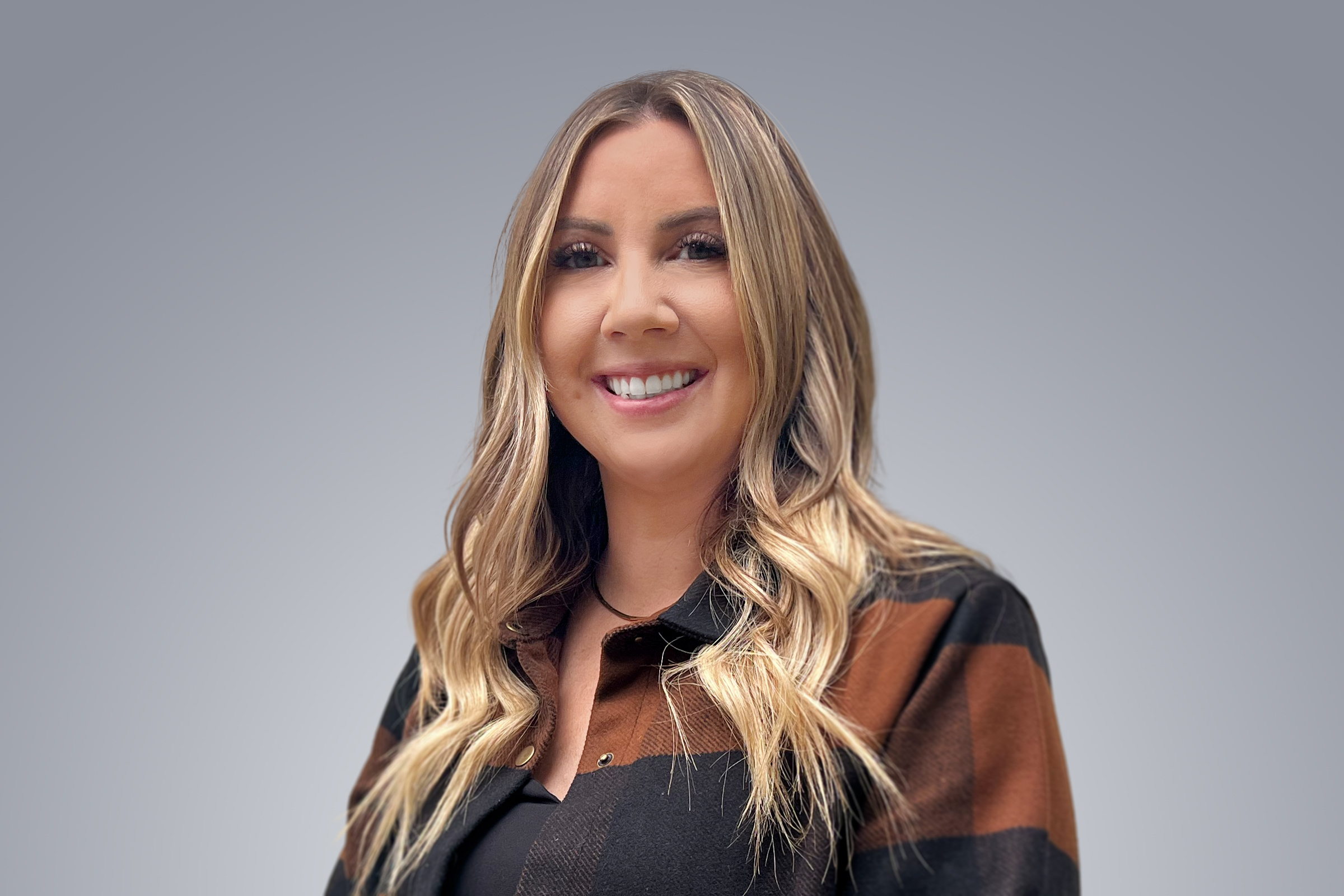 Mackenzie Dennis
Account Relationship Manager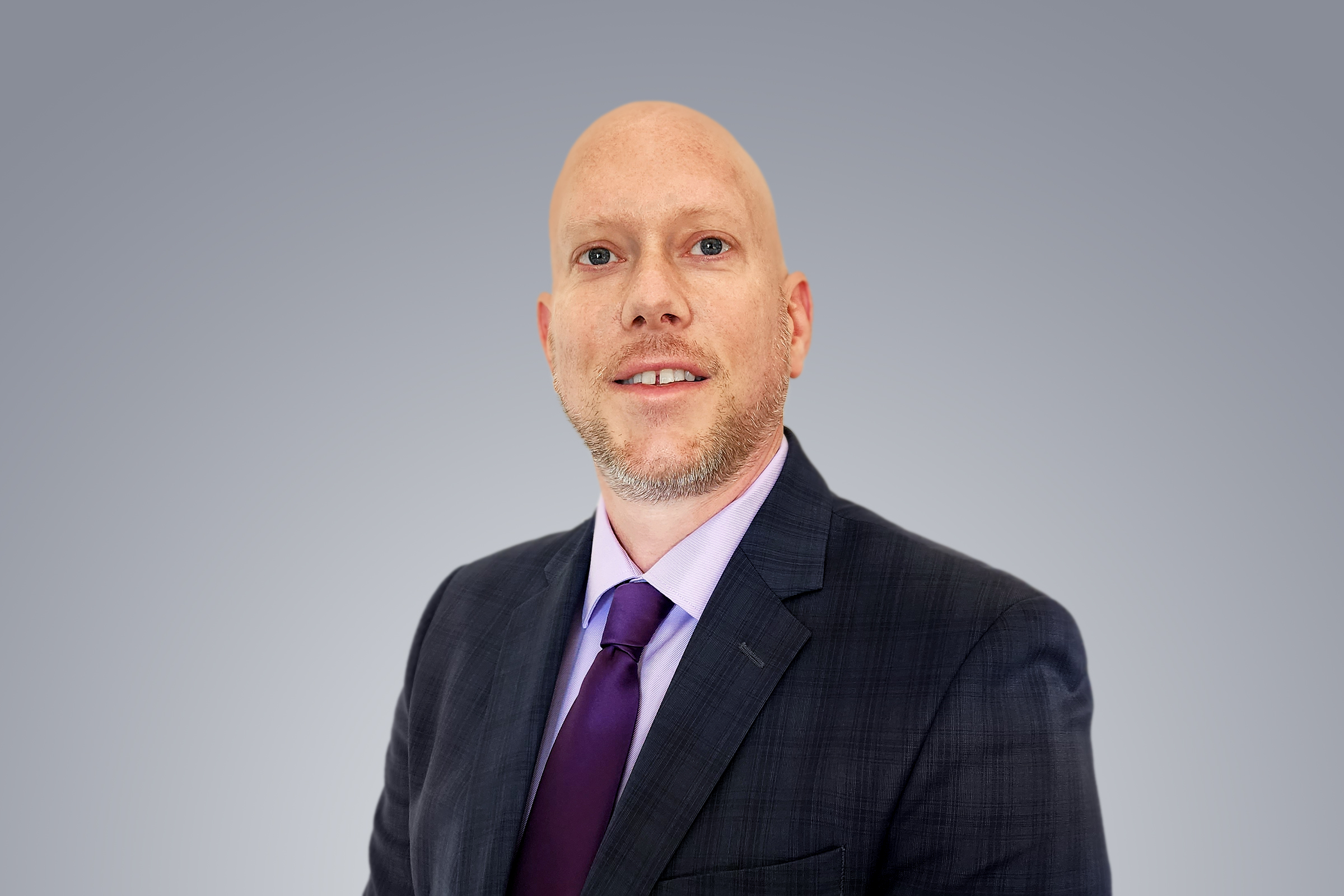 Thadd Graves
Director of Vending Systems